Discover the wilderness in you
Discover Celtic Mountain - a unique eco wilderness area in Cape Breton, Nova Scotia. A beautiful mixed forest, with a mind-blowing view over the Atlantic Ocean. Celtic Mountain is part of the Creignish Hills and the unique Cape Breton Hills Ecodistrict. We protect this area of climax hardwood forest as a private ecosite. Enjoy fresh air and outdoor adventure, without social distancing and crowds.
In the heart of "Canada's Musical Coast" Celtic Mountain is located on scenic Route 19 and is just a stone's throw away from the Celtic Shores Coastal Trail. The mountain faces westwards to the Atlantic Ocean and borders easterly on Crownland.
Rent the private mountain just for you or for a group of friends!
274 acres of beautiful eco forest is waiting for you.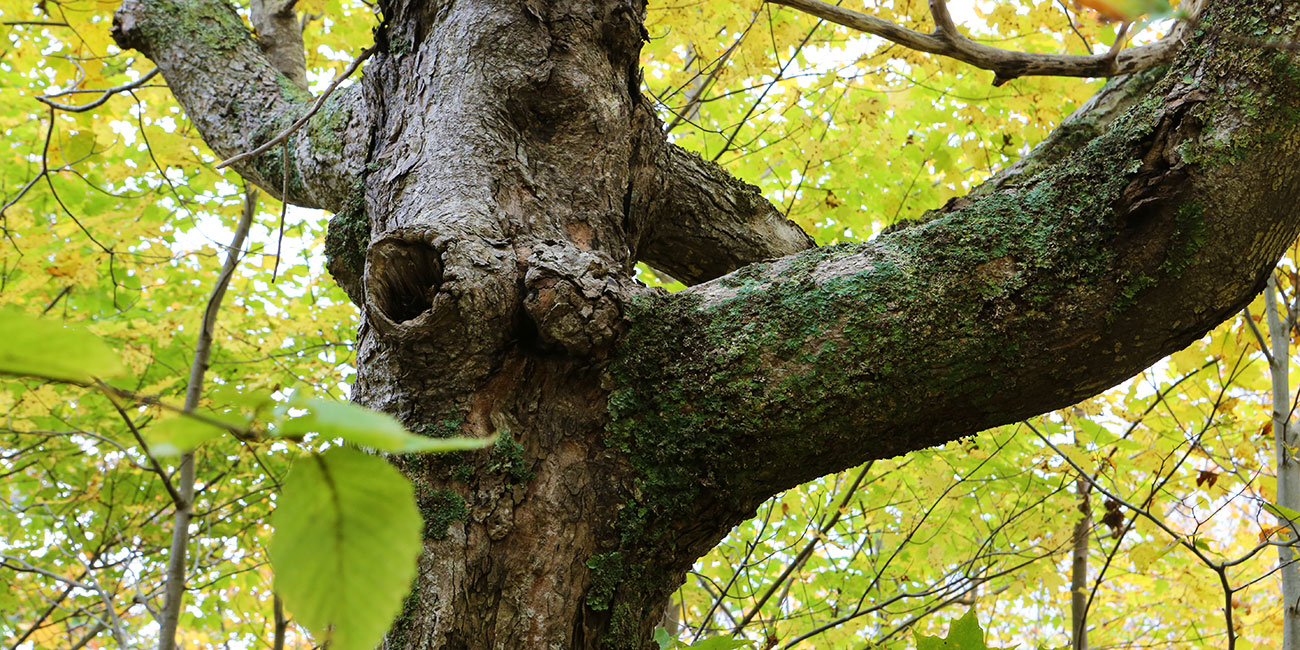 The clearest way into the Universe is through a forest wilderness.
John Muir